Default Orders
Last Reviewed: July, 2023
Reviewed by: JES Contributors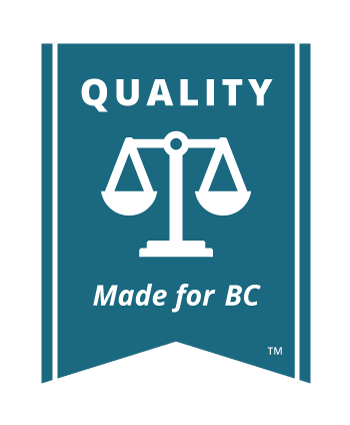 If the defendant has not responded to a Notice of Claim within the required time limit, the claimant can ask the court for a default order. This means the court will give the claimant an order for what they want without the defendant getting to defend themselves. A default order can also be granted if the defendant does not attend a mandatory court process like the settlement conference or trial. If the claim is for anything other than a specific amount of debt, you will need to appear before a judge at a hearing. You must give evidence of your claim at the hearing to convince the judge that a default order should be made.
Steps for Default Order
Wait for filing time limit to pass: Defendants in BC have 14 days to file a Reply
Confirm the defendant failed to file a Reply: Ask the registry
File a completed Certificate of Service Form and an Application for Default Order Form
Pay the filing fees
Hear back from court: They will either grant your order or schedule a hearing before a judge where you will present your case. The judge will decide to grant your order or not
If you are scheduled for a hearing, at least 2 business days before the hearing you must file at the registry all documents you intend to rely on at the hearing with a supporting materials cover sheet (Form 39).
Remember to file the application at the same court registry where you filed the Notice of Claim, Counterclaim, or Third Party Notice.
The defendant can also ask for a default order if the claimant does not respond to a counterclaim or a third party does not respond to a Third Party Notice, but a judge will have to decide whether or not to grant it.
How Can I Cancel a Default Order?
If a default order is made against you, you can apply to have it cancelled. See Applications. If you are successful in having the order cancelled, you will then have the opportunity to file a Reply and the process will continue as usual.
If a Party Does Not Show up to a Court Date
If you are the defendant and you do not attend court on the date of your settlement conference, trial, or other court process the judge may accept the claim against you by default and a payment order may be made against you. If you are the claimant and you don't attend court your claim may be dismissed.
Need Legal Help?
LIVE
Mon - Fri
11 AM - 2 PM

Call or Text Free
1-855-875-8867