Starting a Claim
Last Reviewed: July, 2023
Reviewed by: JES Contributors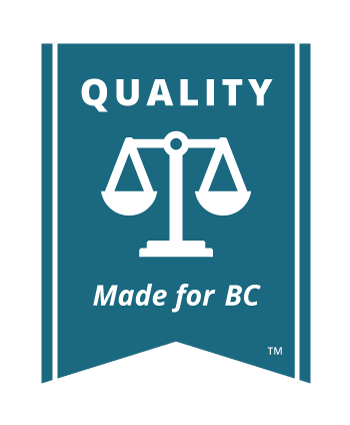 Before you start a claim in Small Claims Court you may want to consider settling the dispute on your own or seeking legal advice. Check out Options to learn more about alternatives to court. If you're not sure Small Claims Court is right for you, check out Is Small Claims Court right for me?
The person filing the claim is called the claimant and the person replying to the claim is called the defendant. We also refer to participants in the lawsuit (i.e. claimants and defendants) as parties or the party
Steps to Starting a Claim in BC Small Claims Court:
Note: this section applies to claims that did not originate in the Civil Resolution Tribunal. If your case did, jump to Notice of Civil Resolution Claim.
Step 1: Complete the Notice of Claim Form
The Notice of Claim is a standard Small Claims Court form. It allows the claimant to explain who they are, who they are suing, what happened, and what they are asking for. There are directions on how to fill it out right on the form so be sure to read it carefully. Make sure you are using the correct form. To learn more about how to fill in the form see Notice of Claim Form.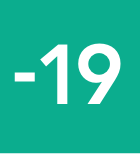 A young person under the age of 19 cannot start a lawsuit without the help of an adult called a litigation guardian. A litigation guardian can be a parent, guardian, or other adult willing to act and assist the young person. They do not have to be a lawyer unless the case relates to personal injury. Before filing the claim, the litigation guardian must consent to act and affirm their fitness to act by completing the Consent to Act as Litigation Guardian and Certificate of Fitness form and then file the forms in court
STEP 2: File at Registry
The claim needs to be filed in the court registry nearest to where the defendant lives or carries on business, or where the event that led to the claim happened. The claimant decides where to file the Notice of Claim. This is an important step because the court location will determine the specific court process that the case will follow. Since the claimant decides between these two, it is worthwhile to review the Court Process. See Court Locations to find the right courthouse.
To file your BC Small Claims Court Notice of Claim you can do it:
In person at a court registry (see Court Locations)
By mail (see Court Locations for addresses)
By fax (for certain registries)
Electronically through Court Services Online (CSO)
Court Registry
You can go in person to the court registry or send someone on your behalf to file your claim. Court registry staff are there to help process your Small Claims Court Notice of Claim. They cannot evaluate your claim or help you fill out your forms. They may be able to direct you to other services that can assist you. If the form is incomplete they will let you know and ask you to complete it. To learn more about filing your court forms see Forms, Filing & Fees.
NOTE: Courthouses and registries have reduced in-person capacity. Health and safety protocols are in place. Use Court Services Online, fax, email or mail to file documents or contact the appropriate registry using this link.
STEP 3: Pay filing fees
You will be asked by the court registry to pay a filing fee. The filing fees would also need to be paid if filing electronically, by mail or fax. You may pay the filing fee by cash, debit, personal or company cheque, certified cheque, money order or bank draft, payable to the Minister of Finance. For more information on these fees see Forms, Filing & Fees. Once the fees are paid, the registry will return enough copies of the Notice of Claim so that you may serve them on the defendants.
STEP 4: Serving Documents
Once your claim is filed, you must provide a copy of the Notice of Claim to all defendants. This is referred to as serving documents.
The process of giving court documents to another party is called serving documents. There are specific rules for different types of documents and different types of people you need to serve. Be sure to understand the requirements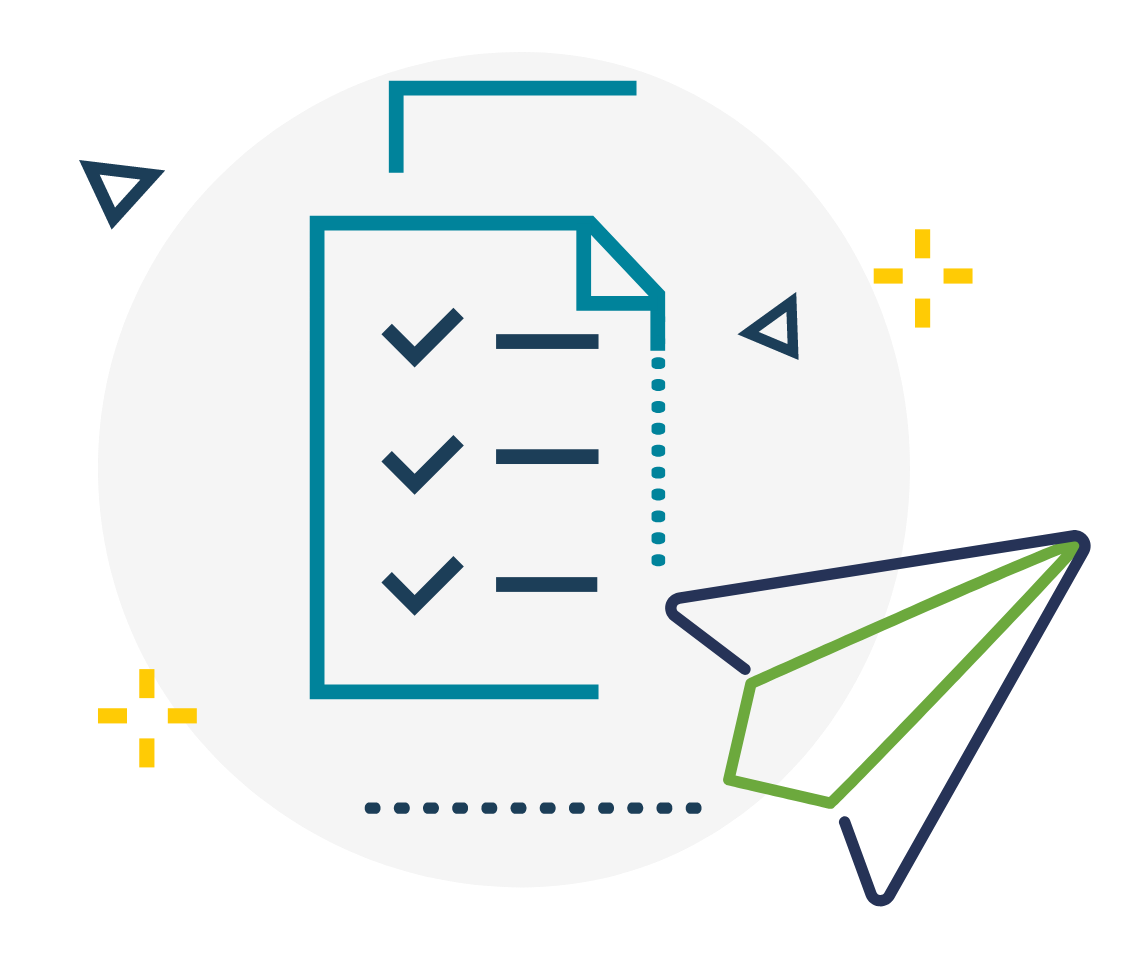 How you serve the documents and how much time you have will depend on the type of document. For the Notice of Claim you must serve the defendant within 12 months of filing it. You can apply to have it renewed but there is no guarantee. To learn the specifics on how to serve see Serving Documents.
Need Legal Help?
LIVE
Mon - Fri
11 AM - 2 PM

Call or Text Free
1-855-875-8867