Overview
Last Reviewed: July, 2023
Reviewed by: JES Contributors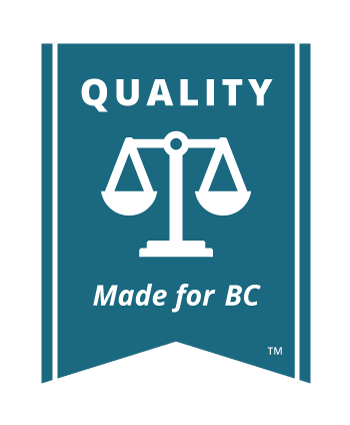 There are many steps in the BC Small Claims Court process. Cases start when a Notice of Claim is filed and then take a series of steps before a trial. Sometimes the process doesn't end at the trial and you may need to enforce a court order or appeal a decision. 
The steps outlined below provide an overview of the BC Small Claims Court process. It is important to note that not all cases go through each step. The process may vary, depending on if a settlement is reached, the process may also vary depending on the court location and type of case. To see specifics see Trial Process. 
The BC Small Claims Court Process:
Sometimes there are additional steps that you can go through before trial, such as getting a default order or application. For more details see Default Orders, and Applications.
Need Legal Help?
LIVE
Mon - Fri
11 AM - 2 PM

Call or Text Free
1-855-875-8867