Enforcing CRT Orders
Last Reviewed: July, 2023
Reviewed by: JES Contributors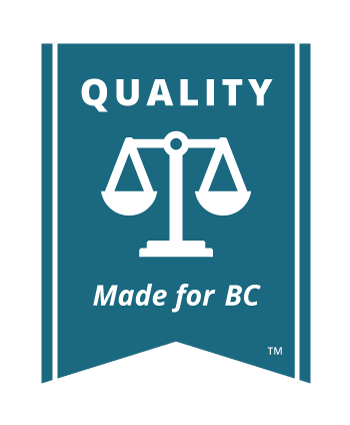 If you have a final order from the Civil Resolution Tribunal (CRT) where:
The order is for financial compensation or the return of personal property and
The amount owed or the value of the personal property is $35,000 or under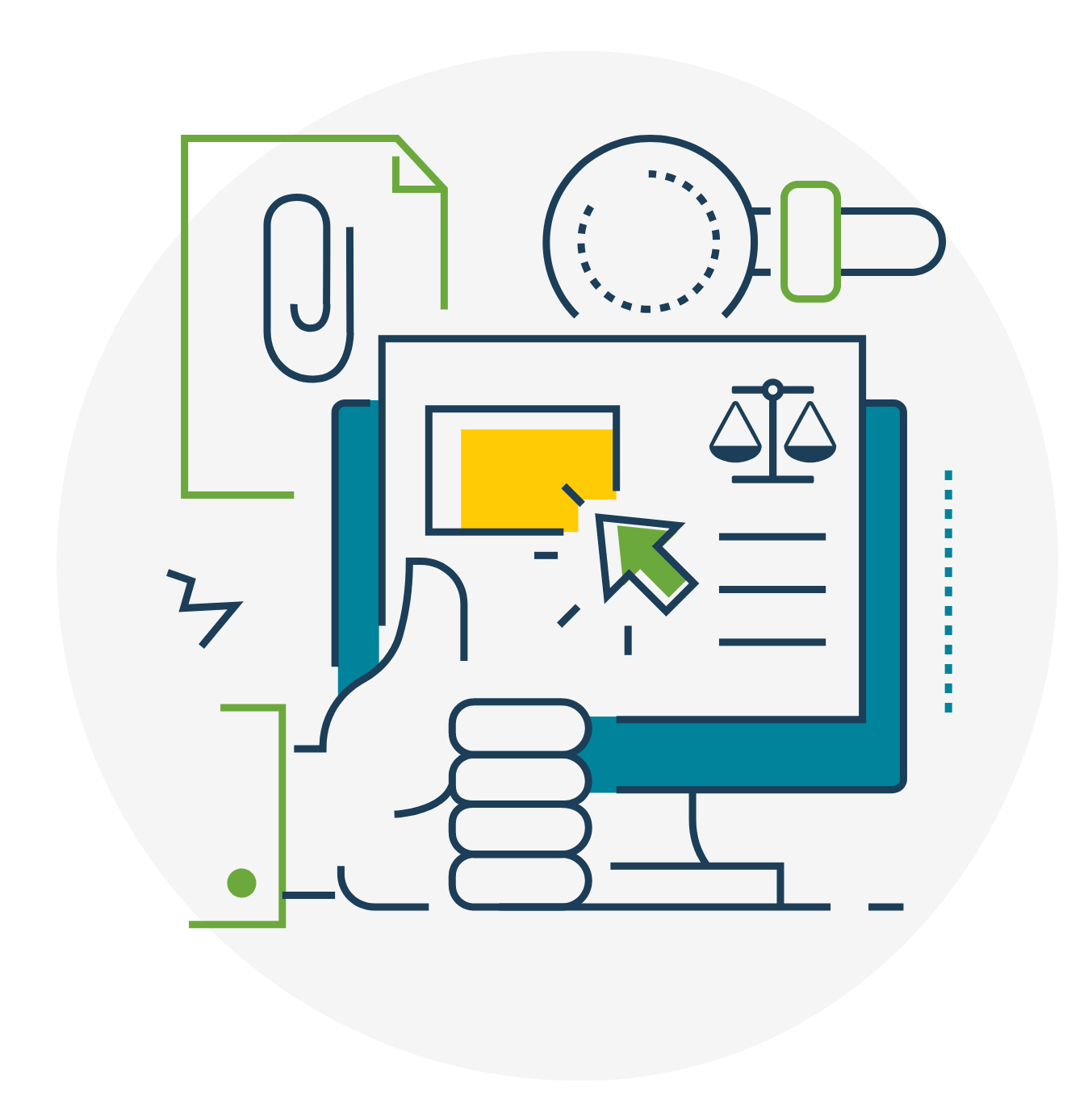 Then, you can file your consent resolution order or final order from the CRT in the Provincial Court for enforcement.

To file your order you can simply take the order provided to you by the CRT and file it with the Small Claims Registry. Once you file the order, it has the same force and effect as an order made by a judge in Small Claims Court. See Enforcing Orders for your options to help you collect on your judgment in Provincial Court.
Need Legal Help?
LIVE
Mon - Fri
11 AM - 2 PM

Call or Text Free
1-855-875-8867