Personal Injury Claims
Last Reviewed: July, 2023
Reviewed by: JES Contributors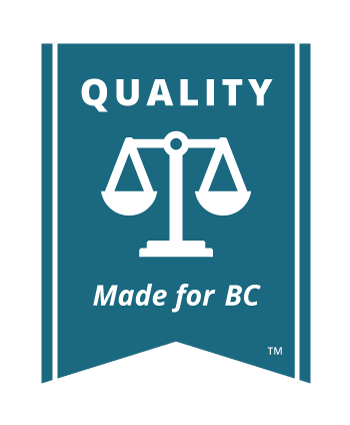 If you are claiming damages for injury to yourself, the maximum amount of your claim must be $35,000. In addition to the Notice of Claim form, you must also file a Certificate of Readiness. The certificate must: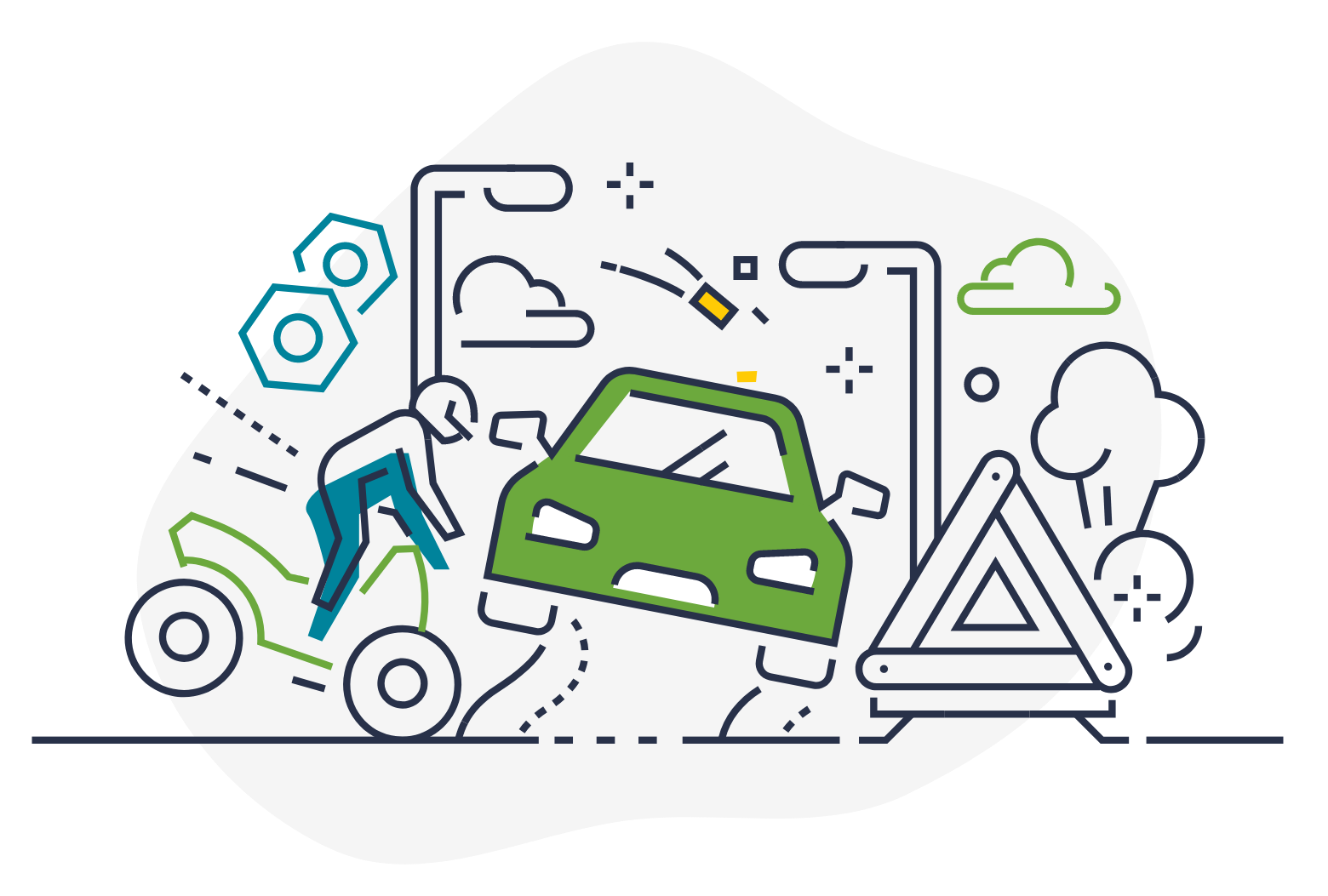 Say that you are willing to discuss settling the entire claim at a settlement conference
Be filed within 6 months of the date you served the Notice of Claim
Have attached to it all medical and other reports and records that you intend to rely on to prove your claim for expenses and losses
Be served with copies of all the attached documents to the other parties, usually ICBC
If necessary, you can ask the court to extend the six-month time limit by making an Application to a Registrar. This application may be made either before or after the initial deadline has expired. If you are the claimant, be aware that the respondent can apply to a judge and ask that you attend a medical doctor for an examination at your expense.
Need Legal Help?
LIVE
Mon - Fri
11 AM - 2 PM

Call or Text Free
1-855-875-8867